News & Update > InterPlas 2017 – Machines > JONWAI
---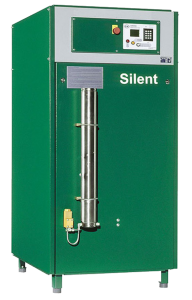 The design of stationary high pressure compressors for industrial compression of nitrogen provides a maximum operating safety.
Take profit of our know-how in a wide range of applications,
e.g. test system for air bags and brakes, laser cutting systems, gas injection molding offshore platforms and many other nitrogen applications.
---
Nitrogen Modules (N2M)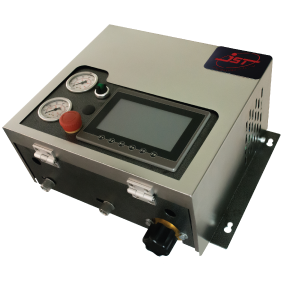 JST Developed Nitrogen Module (N2M)
Offer customers a complete gas assist system for their injection molding applications.
This integrated option will allow molders to maximize their production efficiency by implementing gas assist solution that
– Reduces clamp tonnage
– Reduces cycle time
– Saves resin
– Improves part quality
– Design freedom
---
Exhibition special price valid untill end of September 2017
*For existing customer and registered visitors only