Products > JONWAI > TCS Series
---
TH / EN
JONWAI – TCS Series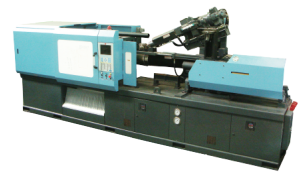 Catalogue Download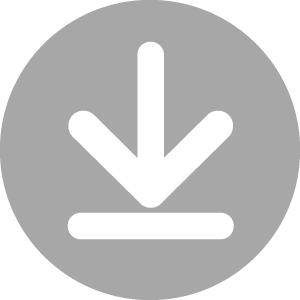 TCS series
V Shape Piggy-back Injection Units with Join Nozzle co-Injection
The main applications of TCS model are marble-like molding & sandwitch molding. JONWAI accumulate considerable experience in join-nozzle design & manufacturing. Through the join-nozzle and special sequence, JONWAI TCS model offer stable marble-like or sand witch injection.
V Shape Piggy-back Injection Units with Separate nozzle
The main application of TCT Series is for 2-color separate injection with core-puller sliding function. The mold must be installed special hot runner distributor, therefor, 2 materials into the mold through separate gate and well distribute to designed molding area. By the unique design of hot runner distributor, 2 materials overmolding marble effects can be made properly.
Specification