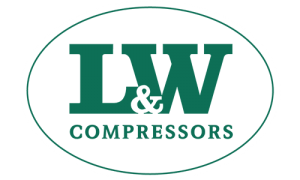 L&W – Breathing Air Compressor
For more than 30 years, L&W has been delivering high pressure compressors and accessory modules for purifying, storing and filling of Air, Nitrogen and Inert gas, Natural gas and biogas.
Our extensive know-how in the field of high-pressure applications and a continuous development of our product range have contributed to our worldwide success. We offer the maximum in reliability and durability for our products "Manufactured in Germany".
Catalogue Download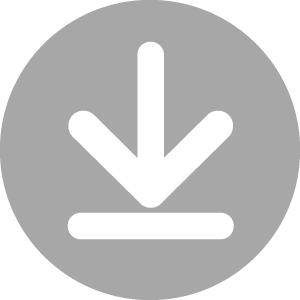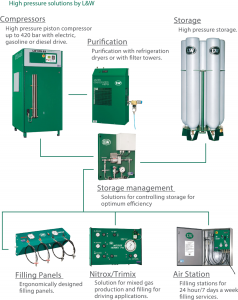 L&W Product