Products > YUSHIN > HOP Series > Hop Five Series
---
TH / EN
YUSHIN – Hop Five Series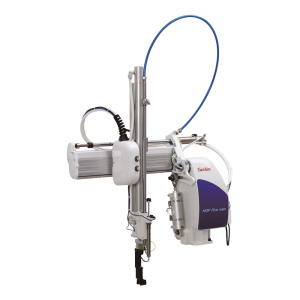 Catalogue Download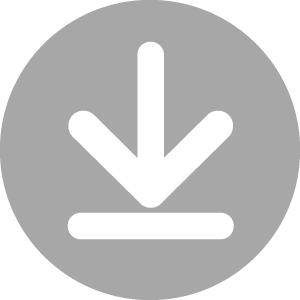 3 axis pneumatic high-speed sprue pickers for horizontal molding machines from 30 – 350 tons
The "HOP Five" is the product of many years of research, development and experience with swing-type take-out robots. It offers a space saving design with integration of robot body and control mechanism including transformer and control circuit board. Furthermore, it also offers efficient operation as its design enables operators todo all of the main adjusting operations at the operator side of molding machines. The HOP Five is available with one of two new controller systems to best fit your production needs. The high performance GIIB-type controller improves on the already superior functionality of the previous G-type controller. Or, users may choose the economical CH-type controller, a basic controller designed for simple, efficient controls. As for appearance, it adopts a housing cover painted Yushin corporate blue, color-coded piping and user-friendly shape composed of curved surfaces and lines.
Model Hop Five 450 / 550 / 650 / 750 / 900 / 1000 for injection molding machine 30 – 350 tf
– Equipped with ample functions in its compact body.
– The robust construction supports the stable high-speed take-out operation.
– Yushin linear rail
– Available with either G II B or CH-type controller