---
TH / EN
JONWAI – PM Series

Catalogue Download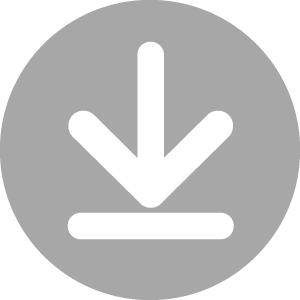 Low A.A Levels and very high throughout with outstanding melt quality are ensured by PM-series. PM-series provide the high performance of the injection unit and precise for high productivity with help of the robotic handling system to reduce the cycle time.
Aside from the injection machine, the Preform system is a turnkey production system including mold, robotic handling system, granule drying system, recirculating air conditioning for the mold, and refrigeration system.
Preform System Characteristics
•  Injection Unit
Two-stage injection unit consists of one screw for pre-plasticizing and one plunger for injection.
LOW A.A. levels and very high trough put with outstanding melt quality are ensured by the injection unit's 25 D high-performance screw.
The separate shooting pot can get a wider range of shot size. Without the use of check-ring, It can escape the unstable injection and increase the precision.
•  Preform System Advantages
– Low acetaldehyde (A.A) levels for best preform quality.
– Fast and precise for high productivity.
– Compact to save space for your down stream equipment.
– Custom fit to meet your production needs.
•  Clamping Unit
Enlarged ejector system and longer ejector stroke is especially designed to match the ejector requirement of PET preform.
The external five points double toggle system and thick platens design can distribute the clamping force evently to the mold. With the sensitive mold protection device, it well prevent damage to molding surface components.
•  Valve-gated balance hot-runner mold
Pneumatic actuated valve gated for simultaneous high-speed open and close motion.
Reduced (residence time) channel volume.
Low Acetaldehyde (A.A) level.
All inserts are interchangeable.
Individually temperature controlled nozzles.
•  Integrated Robotic Handing System
The removal handing is based on the series components for the JONWAI moldule handling system, that is driven into the mold servo-electrically with a perpendicular plane. Once the mold is opened, the removal gripper moves into position directly for ejection.
The high-precision preform system delivers the fastest cycle times possible at highest quality.
•  The Turnkey Production System
– Resin dryer
– Dehumidifier
– Chiller
– Mold sweat protector
– Downstream automation
Specification