MULTIPLAS – Vertical Injection Molding Machine
Established in 1988, Multiplas is a leading industrial solutions provider that offers versatile moulding solutions, innovative design and manufacture for the production systems, and provides comprehensive technical support services to the customers committed in 3C teletronics, electrical, automotive, medical/optical, and other technical moulding sectors.
Under the company's policy of "Trustworthy; Dependable; Reliable" and with years of efforts, Multiplas has become an international renowned brand name in the plastic processing industry. With headquarters in Taiwan, and a network of production and sales/service facilities in both Taiwan and China, Multiplas helps customers to become extremely competitive worldwide.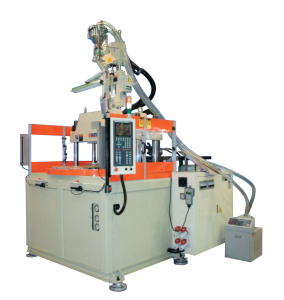 Catalogue Download