Products > JONWAI > SET Series
---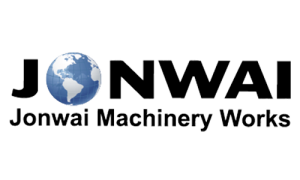 JONWAI – SET Series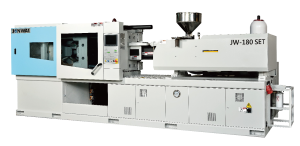 Catalogue Download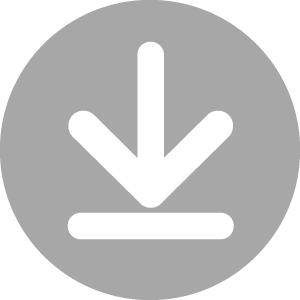 The Evolution of Thin Wall Molding
JONWAI TW model has been introduced successfully to global thin wall package industry for past decade. Up to now there are more than 2000 sets of TW machines in global service, providing customer high quality and economical thin wall molding solution.
The update SET model inherited the advantages of TW model and further enhanced function to make it more suitable for thin wall industry.
Special Feature :
New KEBA I-1000 Computer Control, High response, and execution Speed.
Injection Speed Increased to 500~550 mm./sec.
Ejection Speed Increased.
High RPM/LOW Torque Hydraulic Motor reduced material charging time.
Machine Base reinforced.
Increase caliber of cooling water distributer.
Increase caliber of air blow.
Safety door lever removable more convenient for robot in/out.
Speed
Fast movement due to the 5-point internal clamping system.
High injection speed and capacity.
High response of computer and hydraulic.
Fast material charging.
Short Dry cycle, Low cost per piece achieved
Precision
High Repeatability Sequences.
Unique and Intelligent Close-loop control of process.
Mold open/close controlled by Pressure and Flow.
Proportional Valve achieved.
User Friendly
Window Based simple operation panel.
Easy Programming and Clear Overview.
Modularized PLC design for widely function expandability.
Reliable
Reinforce Platen.
Reinforce Machine Base.
Stable Mechanical sequence.
Solid IQC system before machine assembly and delivery.
Fast Movement and Short Dry Cycle
Fast movement due to 5-point internal clamping system.
Solid Mold Closing Unit
Solid Box-like structure mold closing unit with reinforce platen.
User Friendly KEBA Control
Window based operation panel clear overview monitoring page.
Modularized PLC design with widely function expandability.
Quick Response Hydraulic System
Quick response hydraulic system coordinate with JONWAI unique servo power unit, response time only at 50 ms.
Very applicable to long flow length, thin wall molding at multi cavities.
Excellent Stable Injection Unit
Holding pressure changeover position by time and screw position to cope with accumulator booster high speed injection.
Nozzle Center on Line and Linear injection movement
2 cylinders sliding guide bar ensure nozzle center on line.
Injection position with twin-end support enhance the linear injection movement.
SET Series : with AC Synchronous Servo Power System
Specification