Products > Granulator Technology > ZERMA > GSL Series

ZERMA GSL Series – Slow Speed Granulators

SLOW SPEED GRANULATORS
The slow speed granulators in the GSL range are mainly used in injection and blow molding processes as beside the press machines to grind runners and sprues. The machines can be used for rejected products in the inline recycling process as well. Different hopper and base frame designs make it possible to integrate the machine with most types of injection molding machines and robots.
Advantages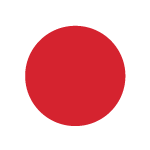 Driven by gear motor or V-belt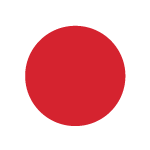 Unique knife design eliminates adjustment after resharpening.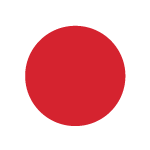 Simple tool less access for maintenance and cleaning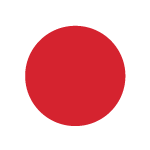 Customizable hopper and base frame
GSL Series Catalogue