Products > Granulator Technology > ZERMA > GSE Series > GSE 700 Series
---
ZERMA – GSE 700 Series

Catalogue Download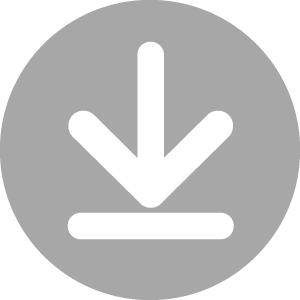 General Description:
For the GSE 700 series different rotor designs are available in widths ranging from 700 mm to 1400 mm with a diameter of 700 mm. The completely welded cutting chamber in conjunction with the "V" type rotor design ensures dependability in operation and universal application use. The housing design offers easy and quick access to the cutting chamber during rotor and stator knife changes, servicing or screen changes
Applications:
The GSE series of machines are designed as economical granulators for use as central granulator in house recycling. The cutting geometry of the GSE 700 series allows even voluminous materials to be ground. The complete GSE series line achieves a high quality regrind independent of the material type or form such as injection moulded parts, blow moulded parts, profiles, sheets, film, etc.
Details: