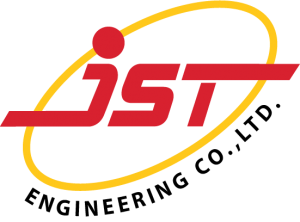 Almost 30 years experience in plastic industrial machinery with our AIM "WE WILL DO OUR BEST". We are proud to be a part of JSW, JONWAI, MULTIPLAS, YUSHIN, SHINI, ZERMA, CRUSH MASTER, LABTECH, CRUTEC "DustZero", L&W with High Technology, Quality, Performance, Reliability, Consultation and After sales service.
You can find One Stop Service of Plastic Industrial Machinery HERE!
GROWTH AND GO… SUCCESS WITH JST ENGINEERING CO.,LTD.
---
Follow news & update from JST Facebook Fanpage