High Performance Cost Saving Purging Solution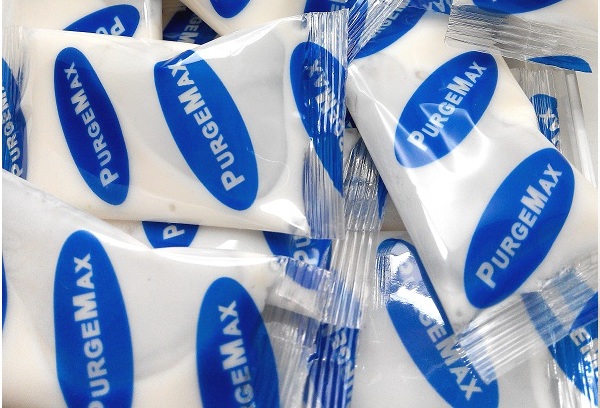 Now with PurgeMax, you can cut cost by 35% to 75% or more!
Just toss PurgeMax into the barrel and start saving!
Features
Harmless To Screw & Barrel
Effective on Hot Runner
Functioning From 150°C To 400°C
Non-Toxic

RoHS & EN71 Compliance

Injection, Blow Moulding & Extrusion
Advantages
Reduce Machine Downtime
Reduce Material Wastage
Improve Rejection Rate
Company Revenue Improved
Spared from Screw Dismantling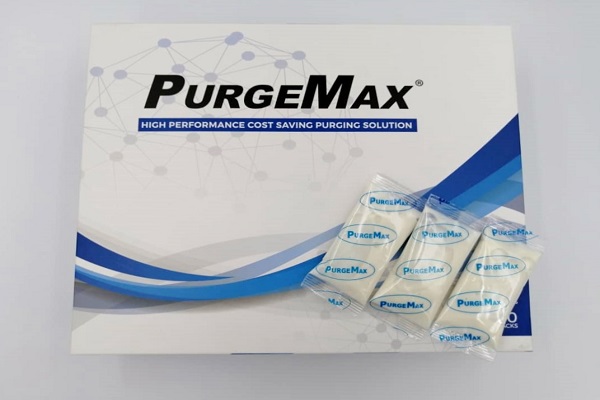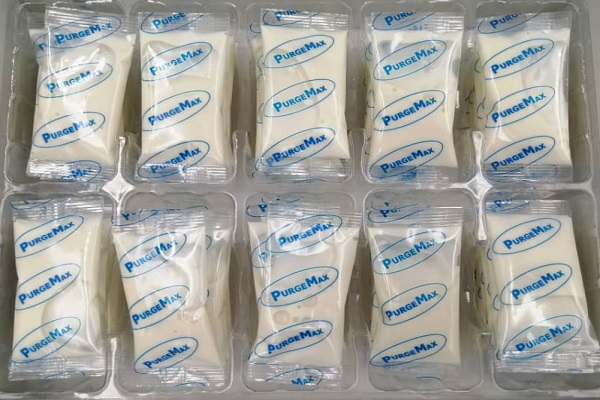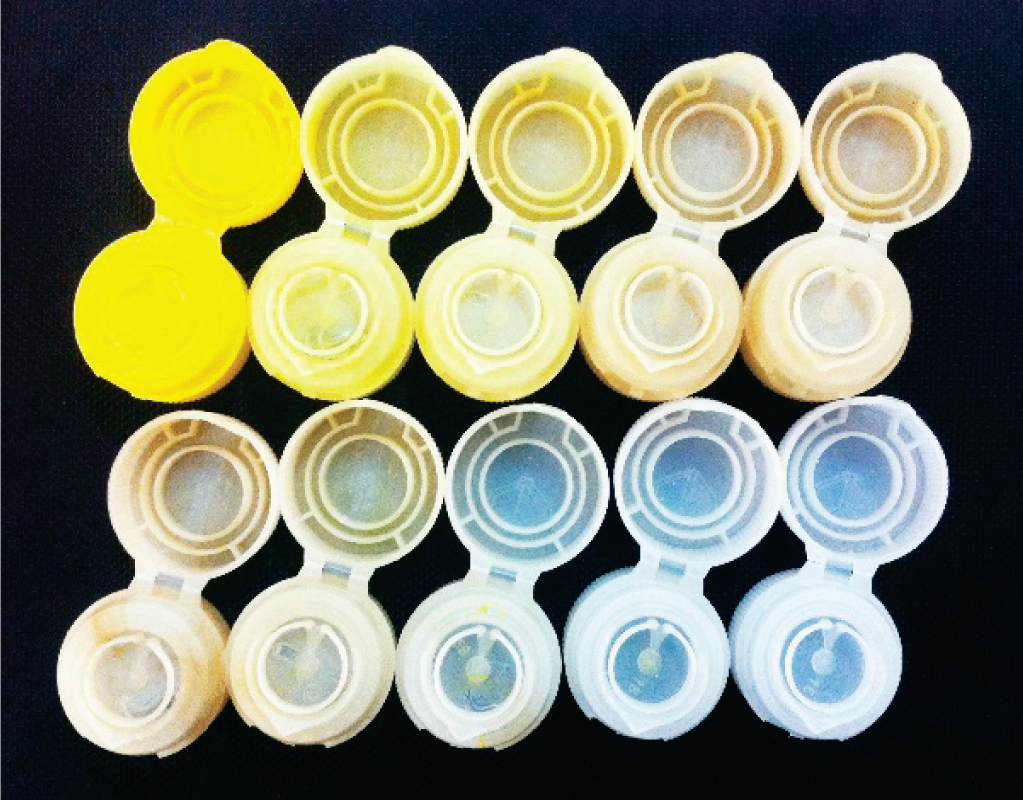 Easy to use: Won't contaminate hopper. Significantly
Reduce Black Speck: Solve your black speck issue and increase productivity, improve reject rate etc.
Effective on Hot Runner: Cleaning/purging hot runner system is a lot easier & cost effective with PurgeMax.
Fast Color Change: Running different colors on one machine is no longer an issue.
---