---
JSW All Electric Injection Molding Machine
As a leader in the industry, JSW provides a full line of injection molding machines, ranging from small to ultra-large models, which offer ease of operation, safety, and environment-friendly improvements such as energy and space saving features. Moreover, JSW offer technical support in line with customer needs, including consulting service and systems for factory automation. JSW has established a global network which covers the United States, Europe, and Asia, and put together a worldwide support system.
---
---
---

---
JSW History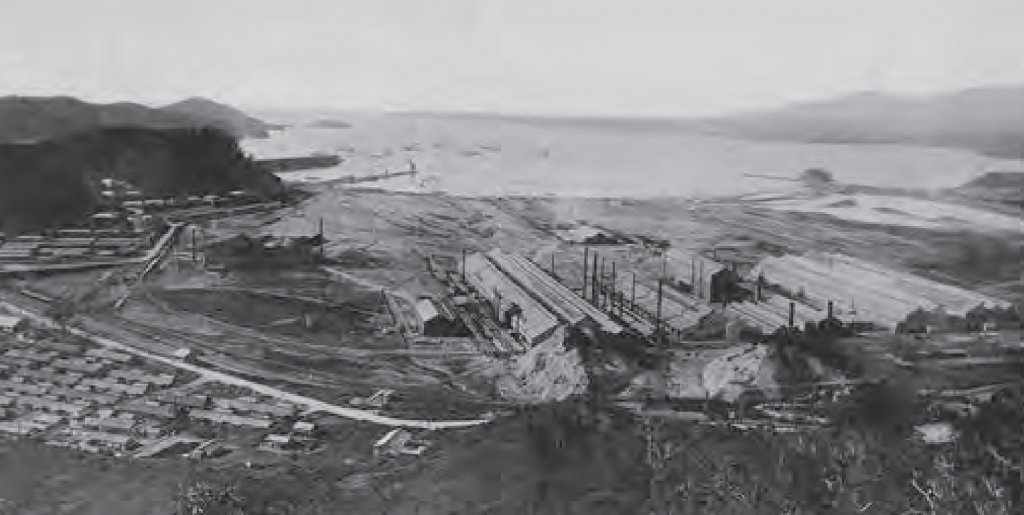 In 1907, the Japanese government launched a joint venture for the purpose of domestic weapons production in Muroran, Hokkaido – later to become a major steel manufacturing centre consisting of two British firms (W.G. Armstrong and Vickers) and one Japanese company. That was the birth of the Japan Steel Works, Ltd. (JSW)
After World War II, the company turned its sophisticated technologies and considerable experience to meeting peacetime needs. Continuing to produce high quality steel, it developed machinery making use of this steel and endeavoured to open up new business fields. In addition to heavy and chemical industries such as electric power, steel, shipbuilding, and petrochemical, the company broadened into areas from automobiles to electrical machinery and information equipment, earning a worldwide reputation as an integrated producer of steel materials and machinery.
Since establishing JSW Hiroshima Plant in 1920, JSW have gone beyond weapons production to manufacture many kinds of industrial machinery. JSW contributed to the development of the Japanese petrochemical industry by supplying equipment for plastics manufacturing and processing. Today this area is central to JSW's industrial machinery products business.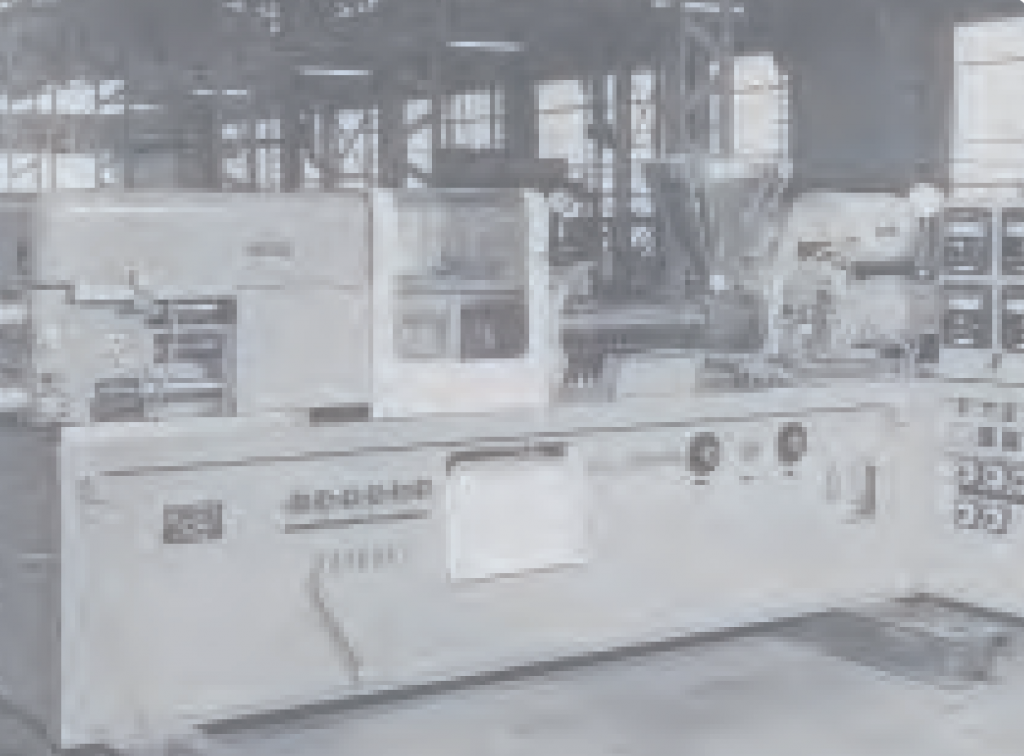 ---
JSW Hiroshima Plant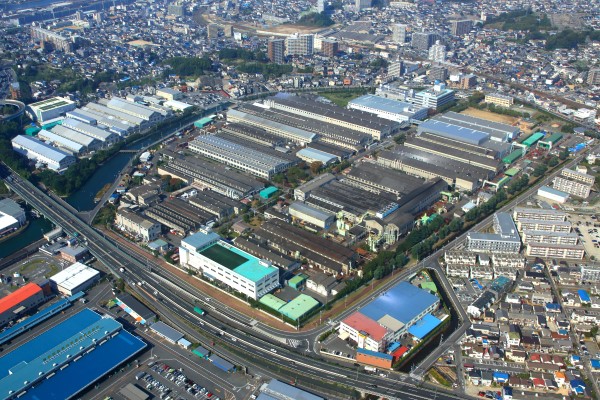 The Hiroshima Plant has been one of Japan's leading machinery plant since its foundation in 1920.
The Hiroshima Plant has developed numerous state-of-the art machines that guarantee high accuracy, high reliability, and energy saving and dedicated to technological innovations especially in the fields of plastics and mechatronics, the Hiroshima Plant with its leading-edge manufacturing and assembly lines produces the latest plastics injection molding machines.
The plant has long experience in manufacturing and developing artillery and other defense equipment and has also been engaged, since the start, in the development and manufacture of ordnance, thereby contributing to the peace and security of Japan.
1920
1979
1993
1995
1998
2002
2006
Founding of the plant, which supplied goods to Japanese navy
Completion of electric servo-drive plastics injection molding machine
Completion of first magnesium alloy molding machine
Awarded ISO 9001 quality management systems certification
Awarded ISO 14001 environmental management systems certification
Full lineup of large electric servo-drive plastic injection molding machines launched on market
Awarded occupational safety and health management system (OSHMS) certification
---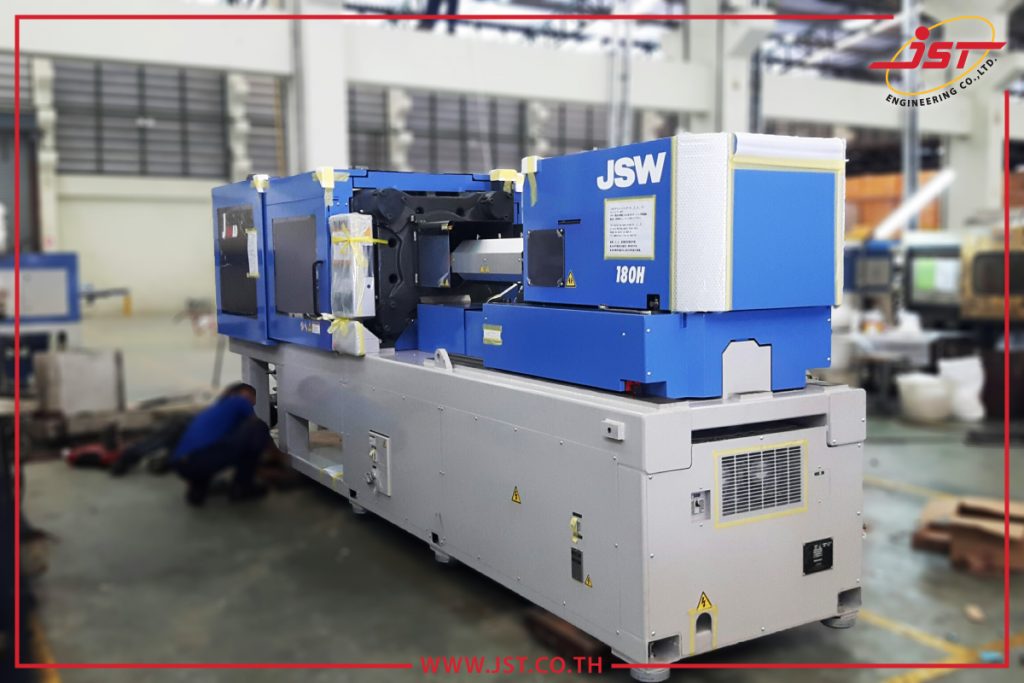 ---