LABTECH – Two-Roll Mills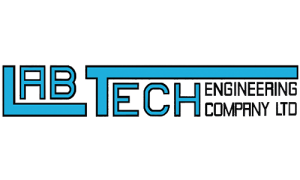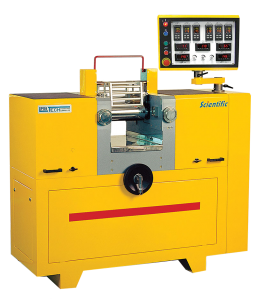 Two-Roll Mills are available with roll diameters 100, 110, 150 and 200 mm. Available with a multitude of roll heating systems like TRUE 3-zone electric heating or water cooling and electric heating or with oil heating and cooling.
From manual to fully automatic hands-free computerized mill versions used for color matching, quality control and research. Made with full conformity to CE and all other world safety standards.
– user-friendly color LCD touch screen controls on all computerized mills.
– Rubber mills with water cooled or oil heated and cooled rolls. With variable speed heavy duty direct drives to the rolls.