Products > Granulator Technology > ZERMA > ZSS/ZPS/ZIS Series

ZERMA – ZSS/ZPS/ZIS Series
Single Shaft Shredder Dependable Allrounders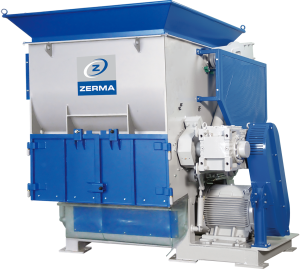 SINGLE SHAFT SHREDDER DEPENDABLE ALLROUNDERS
All shredders in the ZSS/ZIS series use a dual speed hydraulic to ensure high efficiency when shredding different types of products. Oversized bearings and shafts ensure a long service life. Hydraulic screen cradles and PLC controls are standard on all machines to make maintenance easy. The machines can be tailored to various applications with options such as rotor cooling or different knife and screen designs.
The ZPS shredders feature a larger ram than the ZSS machines and are better suited for heavy applications such as pipes.
The ZIS series shredders feature an internal ram to increase the cutting chamber volume without increasing the footprint. They are very well suited for large hollow products such as barrels or IBCs.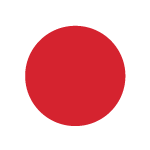 Low speed, high torque gear drive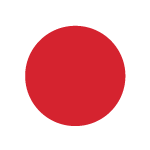 Powerful hydraulic swing type pusher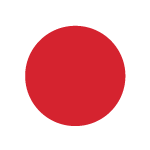 Proven well engineered design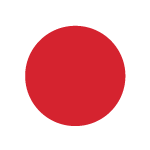 Smaller footprint compared to traditional shredders with horizontal pushers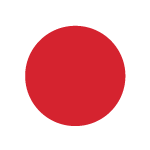 Bolted in drive shafts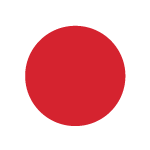 Multiple rotor designs and materials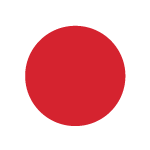 Two speed hydraulic comes standard
Catalogue